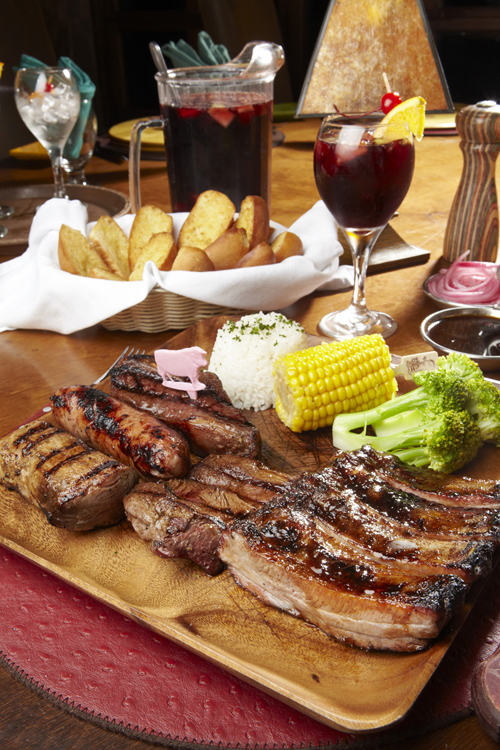 Our Argentinean meats are carefully selected to match the fine taste of our customers. We appreciate your company and
wish you a pleasant time and Bon Appetite!
El Gaucho Restaurant serves a variety of tempting dishes, featuring Argentine steaks, the famous Gaucho steak, Pincho
Torro Caliente, the biggest shishkebab ever served, T-bone steak, veal chop and more.
All dishes are served with potatoes or rice, vegetables, corn on the cob and garlic bread. Seafood dishes also include fried plantain.
Expanded Wine List!
We would like to announce that we have greatly expanded our
wine list with new and exciting wines from regions and wineries
from around the globe.
Kids Menu
To view the kids' menu please click the button below.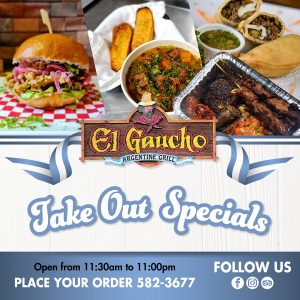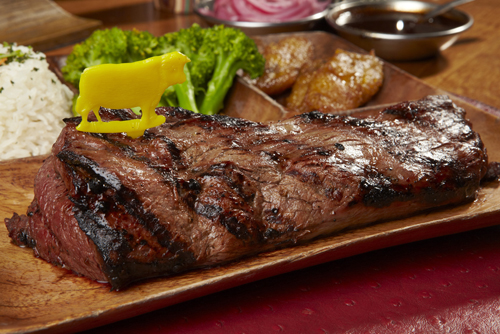 (All prices are in US dollars. Service Charge 15%)
---